Do you enjoy challenges? Would you be interested in working as a teacher / trainer of Swedish language (SFI) with different specialists and professionals in a multinational team?
In BBi we have long experience and success delivering high quality services within work related immigration and global workforce mobility projects. We work in accordance with our training pedagogy and methodology to ensure delivery and consistency. We regard language training as a significant aspect of achieving a high level of intercultural skills and that is why we offer a range of specialist services in-house.
Through our work within work related immigration services we get an invaluable insight of the conditions and challenges hired talents and their families face. Our job is to make sure that the people going through these big life changes are equipped with the key skills - like language - needed. 

Are you:
A qualified teacher of Swedish language?
Do you love to teach?
In addition to face-to-face, do you also have experience teaching in a virtual classroom?
Do you have at least intermediate skills in English language?
If yes,  then we would like to welcome you to work with us at BBi Nordics!
We are looking to strengthen our fantastic team of Swedish teachers all around Europe. We offer different types of projects starting from individual teaching up to larger groups, from a few hours up to hundreds. The choice is always yours.  
What we offer:
Hourly teaching work with defined teaching hours or project work in clearly defined projects  

A clearly defined acceptance procedure, so you can always choose when you work and in which course


Support of a global team of consultants, teachers, trainers and training managers ready to help you no matter what the challenge

Opportunities to develop professionally

Induction to your new tasks and responsibilities when you start working

Modern ways of working to enhance convenience and minimize administration

A long list of other benefits offered to all our teachers, trainers and consultants, such as training events, opportunity to choose your materials, good material libraries, named Training manager for your support, opportunities to distant work, etc. 


... and more.
We are looking for teachers who are:
Motivated and excited about Swedish language
Active listeners, and who want to contribute to the workplace development
Organized and take initiative in their work 
Adept in communicating with participants, colleagues and other interest groups
Interested to learn and develop in the area of applied positive pedagogy
Equipped with a healthy dosage of twinkle in their eyes and whom work with joy.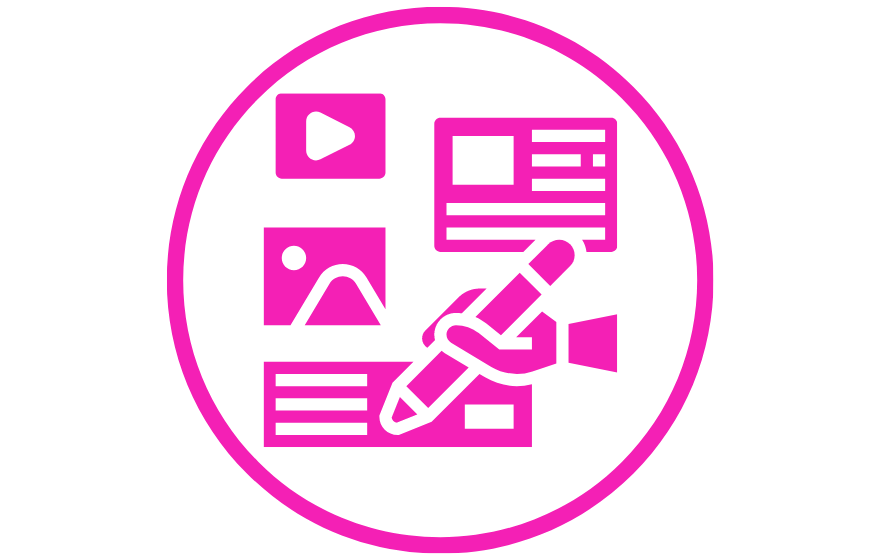 We expect you to:
Have a qualification to practice your profession within the field of Swedish language as a teacher, and this qualification was granted to you by an EU-area University.

Have completed your University Masters degree in a European Union country
Have the ability and motivation to commit to teach in a language training and/or program with clear targets and goals. 

We also appreciate:

a Swedish as a Second Language certification

additional language skills

a keen interest in work related immigration
Goal oriented teaching can be challenging, so we are committed to making sure that your journey will be as smooth as possible. We will support you all the way, from the very beginning until you have settled in to your new role with us.
In order to make sure that you feel at home, we always strive to find the best match for both you and our client
Did you recognize yourself from the description? Do you consider yourself a good match? Are you ready for a change? Apply now!