Targeted Mobility Scheme for you (jobseekers)
Easier to move & work in EU
You probably have a lot of questions about how to cover all related costs. is a European Union job mobility scheme to help EU citizens to find a job, trainee-ship or apprenticeship opportunity in another EU country, Norway or Iceland and to help employers find qualified workforce.Targeted Mobility Scheme (TMS) Sweden aims to match candidates across EU with employers with hard to fill vacancies, including EURES mobility services and various financial supports. Target groups are jobseekers aged 18 or older and employers from an EU country, Norway, or Iceland.
Through Targeted Mobility Scheme you can receive information, job search, matching and recruitment assistance and you may also be eligible for financial support.
JOB SEARCH
Mobility support services of EURES/ PES assist you in finding a job

MATCHING
Mobility support services of EURES/ PES can match you with potential employers

PREPARATION
Mobility support services of EURES/ PES can prepare you to your new job abroad

INFORMATION
Mobility support services of EURES/ PES provide information on labour market & living conditions within EU

TMS
Mobility support services of EURES/ PES provide you information about TMS SWEDEN

*It is obligatory to receive mobility services from EURES/PES in order to apply. Contact TMS Sweden to get information about the scheme and current job opportunities. For additional job matching/information please contact your local EURES Adviser. Jobs can also be found through the EURES portal where available jobs from all EU countries, Norway and Iceland are published. If you add your CV to the portal, registered employers can find your specific competence.

Eligible work placements
Send an application if your job matches the following:
In accordance to national laws
Must comply with national labour and social protection laws and ensure adequate protection e.g. social security, health and accident insurance, etc.

Requires a  written work contract
Must ensure a salary and a written employment. TMS supports European mobility and sustainable recruitments with fair working conditions, including placements for both jobs and work-based traineeships.

In accordance to QTF
Traineeships under TMS should comply with the European Quality Framework for Traineeships (QFT) and be managed by the project partners: Allianssi Youth Exchanges, Better Business international (BBi) and IFOA. Please contact them for information about traineeship opportunities. (Note! At BBi we currently do not have open traineeship opportunities)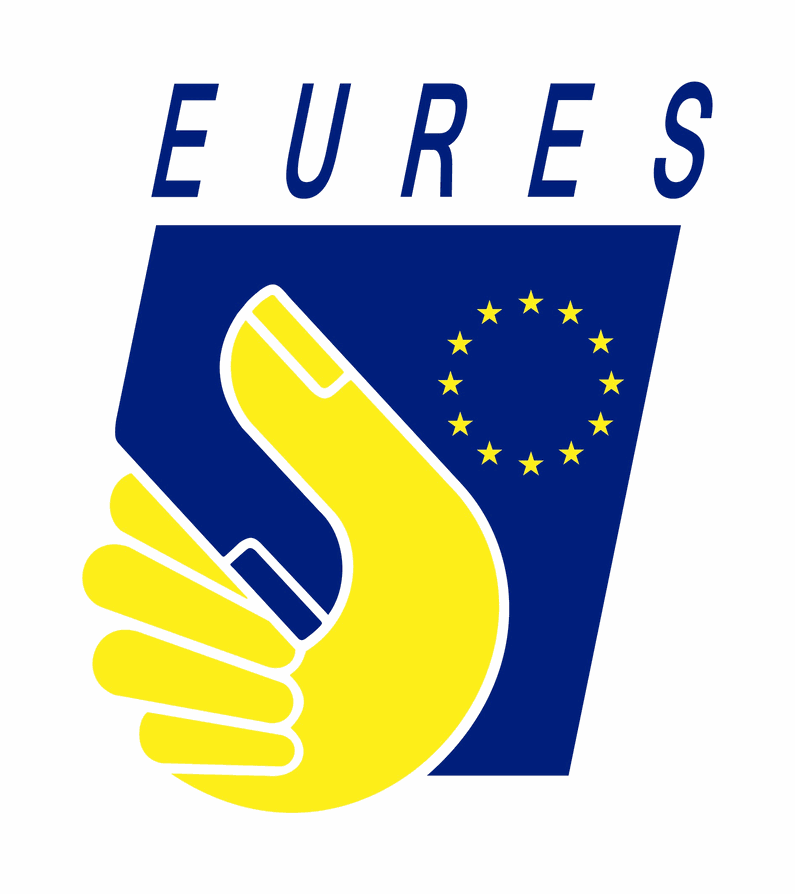 Non-eligible work placements
Unfortunately, it is a no-go, if any of the below apply:
Placement within EU institutions 
Placements with European institutions and bodies and other international policy, economic, social, and scientific organisations as well as supra-national regulatory bodies and their agencies. Applies also to EEA networks, platforms, lobbies, or other similar organisations when their budget resources depend exclusively or mainly on EU funding.

Telemarketing, -sales or only commission based positions
Placements within sales and telemarketing, businesses with high turnover or with one or more days of unpaid trial work/training before employment or which offers only commission with no fixed wages.

Posted workers or distant work
Placements with employment in one country and actual work in another country, so called posted worker.

Work-based training
Work-based training offers whose completion is a mandatory requirement to access a profession in specific sectors (e.g. medicine, architecture, law, aircraft industry, etc.).

Hidden jobs
Placements with a job vacancy not opened to several candidates to apply for, i.e. no transparency.

Return mobility
i.e. when you move back to work in your country of origin.

Interns
Internships and apprenticeships.

Available supports for you: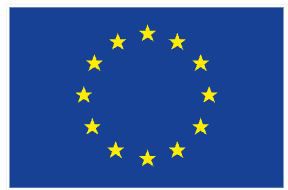 European Union
With financial support from the European Union/2014-2020 EaSI programme.