Coordinator - Training & Matching
Do you enjoy challenges? Would you be interested in working as a Training & Matching Coordinator in a multinational team?
At BBi we have a lot of experience and success delivering high quality services in work related immigration and global workforce mobility projects. We work in accordance with the ethical guideline of international recruitment and with a variety of partners. We regard training as a significant aspect of achieving a high level of intercultural and language skills, which is why we offer a range of specialist services in-house.
Through our work in work related immigration services we get an invaluable insight into the conditions and challenges hired talents and their families face. Our job is to make sure that the people going through these big life changes are equipped with the key skills and valuable knowledge required. 

Are you:
A positive & social person, who is able to meet deadlines and enjoys being accurate with the little details?
An organizer of chaos, using your skills in ICT and maths?

A smooth communicator, with the ability to be flexible & adaptable?

A person who gets excited about jumping into new things, but is not afraid to ask for help and knows when to do so?

A fluent user of Finnish, English & Spanish languages?
If yes, then you might be the person we are seeking to join our multicultural team at BBi Nordics!
Our fantastic multiskilled team is in need of a new team member to join us in delivering a broad range of services, keeping it all together in sometimes challenging circumstances, and (with the support of the team) taking things as they come and making it work.  
What we offer:
Full-time position in Spain  

An opportunity to work in versatile and constantly changing areas


Support of a global team of consultants, teachers, trainers and team leads ready to help you no matter what the challenge


Opportunities to develop professionally

Induction to your new tasks and responsibilities when you start working

Modern ways of working to enhance convenience and minimize administration

A long list of other benefits offered to all our staff, such as opportunities to work distantly, flexible hours, in-house trainings, etc. 


... and more.
We hope you are:
Motivated and excited about working with people
An active listener, and who wants to contribute to the workprocess development
Able to understand and follow a detailed process and can anticipate when things need to get done
Organized and can take initiative in your work 
Adept in communicating with different types of people in different types of roles
Interested to learn and develop 
Equipped with a healthy dosage of twinkle in your eye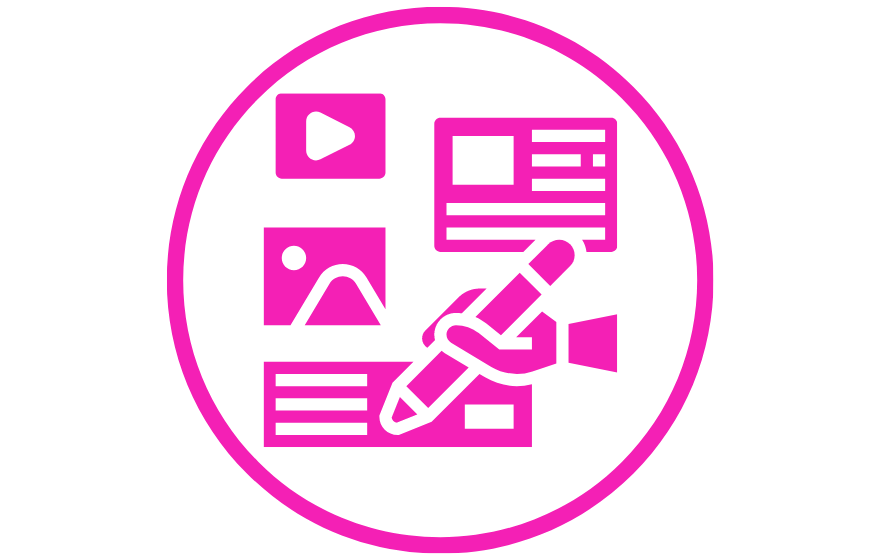 We expect you to:
Have fluent (C1, C2 or native level) skills in Finnish, English and Spanish

Have at least 2 to 3 years of previous work experience in the areas of customer service and/or sales

Have the ability to travel occasionally, when required
Be trustworthy & responsible

Work well under pressure and tight deadlines




Know your way around Social Media




We also appreciate:

any additional language skills




a Bachelors or Masters degree in business, psychology or communications




a keen interest in recruitment and reporting




Goal oriented work can be challenging, so we are committed to making sure that your journey will be as smooth as possible. We will support you all the way, from the very beginning until you have settled in to your new role with us.
Did you recognize yourself in the description? Do you consider yourself a good match? Are you ready for a change? Apply now!

Not sure if you should apply? Have some more questions?
Please, send us a message and we will get back to you.