ATHENS: Join the Happiness
DARE TO TAKE THE NEXT BIG STEP?
Are you ready to take the next big step & join the NORDIC happiness?
Are you a registered nurse, a specialist doctor, a general practitioner or an ICT-talent mastering Scrum, SoC, or JIRA? If yes - this event is for you. Have you dreamt of a better work-life balance leaving time for family or hobbies, work environments that are embedded with trust towards their employees, and a lifestyle embracing the proximity of nature - whether living in the city or in the more rural areas? Again yes? It's a jackpot!
We at BBi Nordics are joining forces with our partners, and we are arriving to Athens, Greece for the 1st face-to-face recruitment event after the pandemic. Our partners offer permanent, full-time jobs in cities such as Gothenburg, Sweden and Helsinki, Finland to international talents just like you.  Come  to meet us at this open house, to hear what the Nordics can offer for you or be an early bird, and apply for the jobs linked below and make most of this opportunity, as our partners will be already booking interviews with the first registered. 
FEATURED LIFE CHANGERS:
Psychiatric Nurses  Nurses specialized in Oncology

Psychiatrist interested in Affective Disorders  Specialist Doctor in General Adult Psychiatry
THIS EVENT IS COVID FREE. BRING YOUR EU-CERTIFICATE IN ORDER TO ENTER
Speaker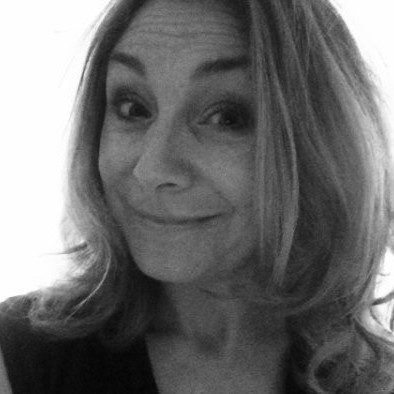 Paola Sievers
Welcome Services - Sahlgrenska University Hospital, Gothenburg; Sweden
Paola is recruiting, relocating and onboarding international healthcare professionals and their families to Gothenburg, and for the Northern Europes' largest hospital, Sahlgrenska University Hospital. Paola is known as a true professional with a strong passion for people/individuals. She is also a solution focused team-player, whom has recruited new talents for over a decade from all over the world.

PAOLA will be giving an introduction about working in Sahlgrenska University Hospital at:
10:00 - 10:20
13:00 - 13:20
16:00 - 16:20
Speaker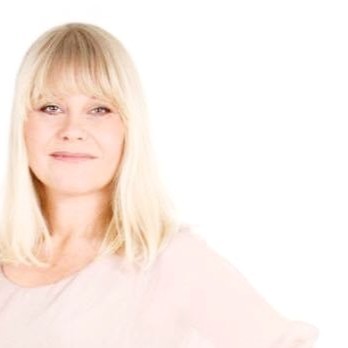 Kirsi Melvola-Georgakarakos
Knowledge broker - BBi Nordics; Greece & Finland
Kirsi is an experienced EURES advisor and training expert, specialized in workforce mobility and EU -area recruitment. Kirsi will be sharing her knowledge and best practices to professionals looking to relocate to Norther Europe, as she is not only a recruiter, but also has a long history as an EU-nomad.

Kirsi will be available for discussions with the candidates whom have been invited to take part in interviews.